Affiliate Program 
Babysteps Has Paid Affiliate's
$50,140+!!!
(How Much Of That Do YOU Want…?)
Earn 20%
Lifetime


Recurring


Commission
Store Wide
We have simplified your ability to earn by offering a flat rate based on the total sales you generate for us.
You will receive a 20% recurring commission for all active accounts across all products that register through your affiliate id.
This provides you with straightforward, dependable, and recurring revenue.
Numerous individuals have replaced their previous full-time earnings solely with ClickFunnels affiliate commissions.
What program do you want to Promote?
Choose Product Category based on your audience or promote entire store

Toys Box as per Baby's age
Making newborn pareting easy
Age appropriate montessori toys box delivered to your door without the hassle of research. Spend more time with baby building long lasting memories through play!
Get recurring 20% commission on all the orders through your affiliate link (RRP is $299)
As your baby grows, you can earn commissions on every playkit tailored to their specific age. We will provide Coupon code for your audience. 
Sell individual montessori toys
By promoting our individual Montessori toy categories, you can leave the streamlined email marketing process to convert customers into subscriptions.
Commission for lifetime value of customer
You will receive a commission for the lifetime value of each customer.
Explore the Play Kits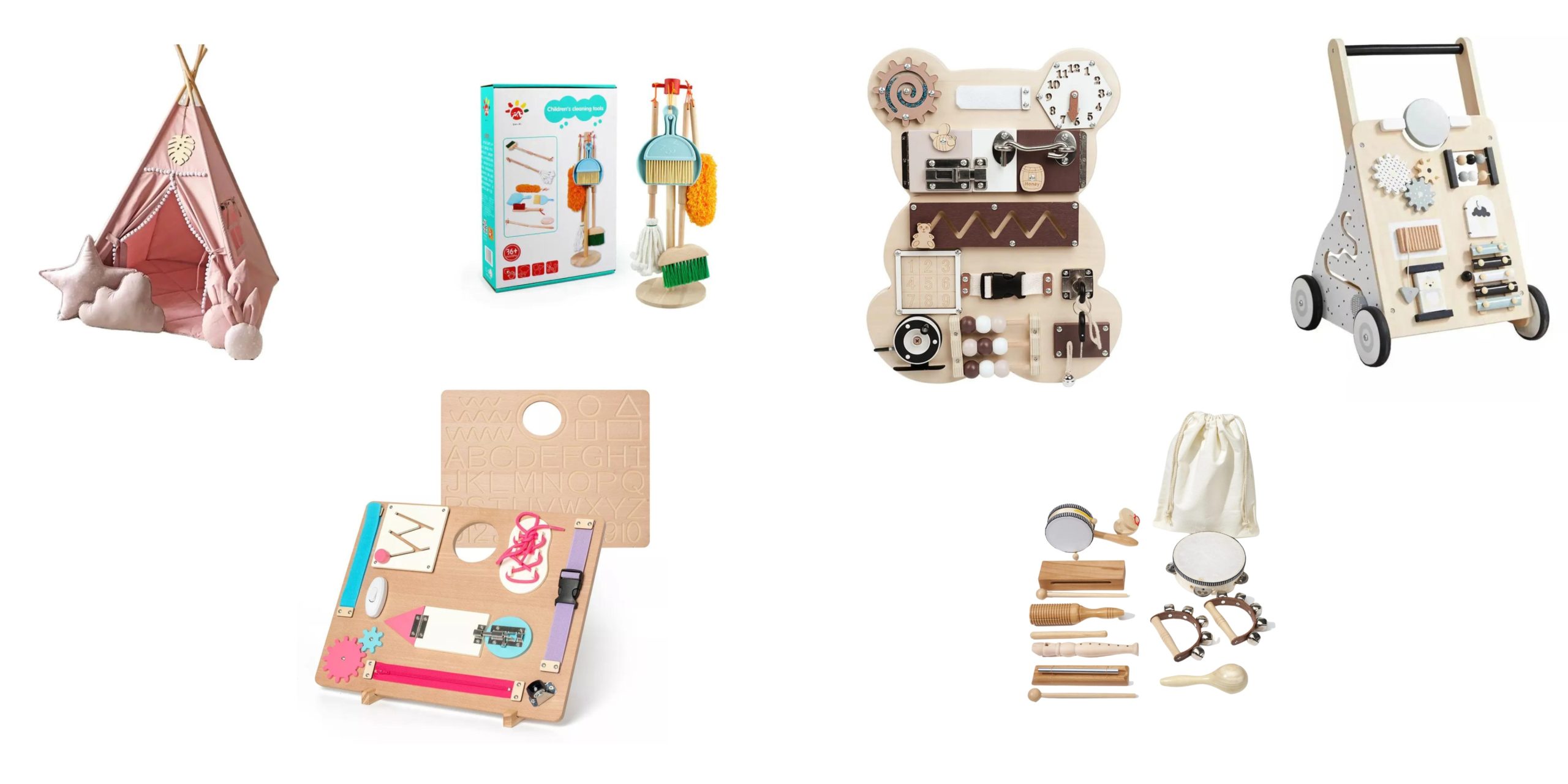 Toddler Toys Gifts
Say this to your audience
Montessori wooden toys gifts for 1-3 years old. Gifts that worth preserving and well received by toddlers. 
Average product price for this category is $99
Provide your audience with best choices of gifts that not only educational but fun to play with. 
Promote our Free Montessori ebooks and activities sheet
When you promote our free Montessori activities sheet and e-books, our streamlined email marketing process takes care of the conversion to a sale.
Earn commission for lifetime
It could be today or could be in christmas. Any customer signed up from your affiliate link, will trigger automated commission to your account. 
See All Toddler Toys