Designed to feed curious minds
Your baby is more aware of their surroundings and curious about how everything works.
The Babysteps Playkit for 7-8 months old babies provides opportunities for your baby to explore texture, practise nesting and stacking, and learn about object permanence. This will lay the foundation for memory development.
Helping your child develop these skills at an early age will promote speech development, as well as dexterity and hand-eye coordination.
Purchase the Babysteps Playkit today!
What's Included

Montessori Treasure Basket 
This Montessori sensory basket will stimulate your baby's vision and coordination.
Usborne Animal Book 
The Usborne  Animal  book is a sturdy board book design that your baby will love getting their hands on
Montessori Round Puzzle
Your child will learn logical thinking skills while strengthening their ability to concentrate and problem solving skill.

Home Objects Book
The home objects book gives your baby a chance to learn more about the things they see every day.

Stainless Steel Glass For Baby 
Stainless steel drinking glass for kids are free of chemicals and unbreakable, making them a wonderful choice for learning to drink like a big kid.
Sensory Felt Ball
Find baby toys online right here with these differently textured and sized balls for visual stimulation as well as improved fine motor skills.
Stacking Cups
Stacking cups help teach order and make the experience fun. Babies at 7 month age love feeling cups with different things.

Visual cards can be an effective tool for promoting cognitive and visual development in babies between 7-8 months old.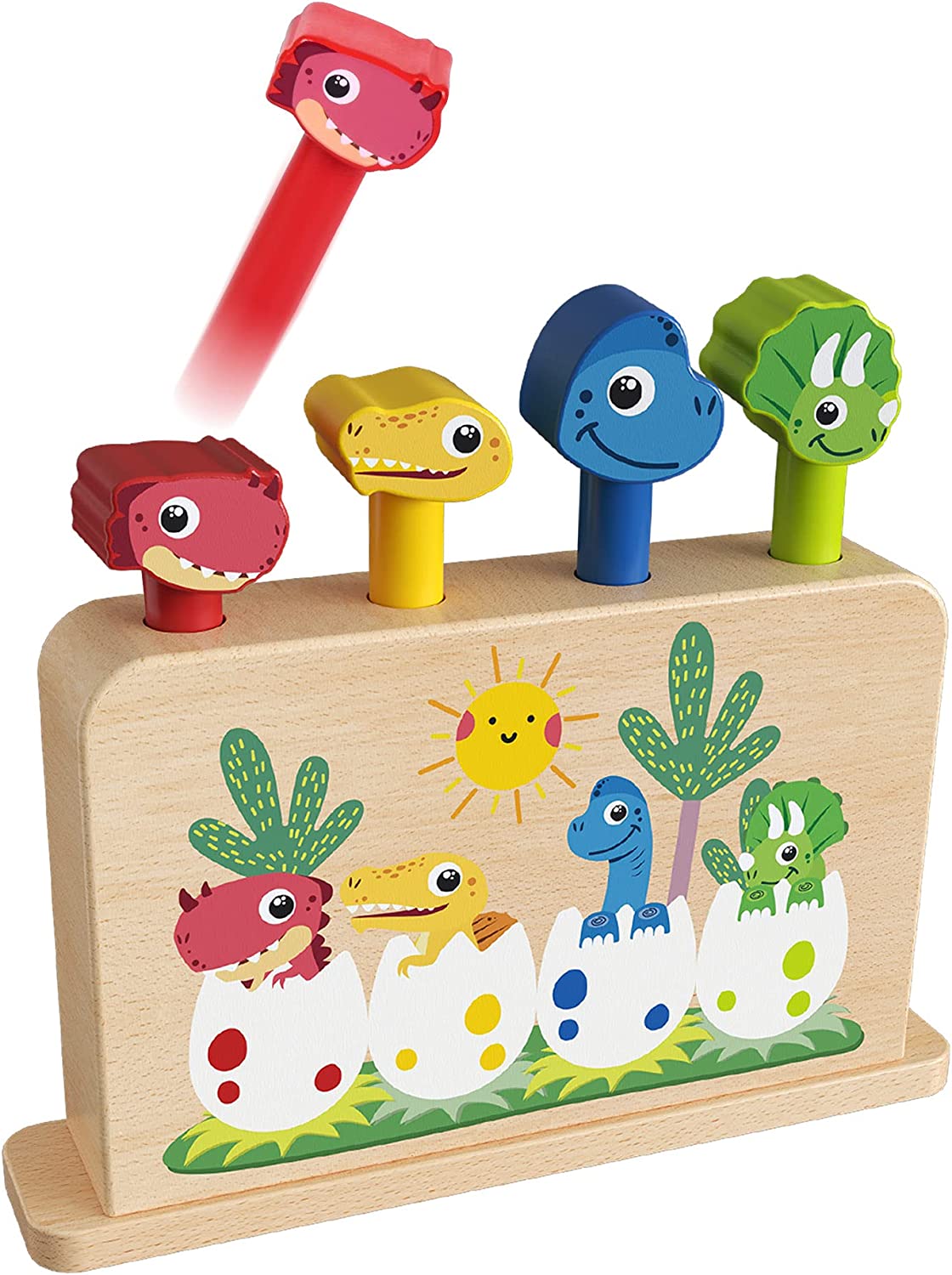 Pop up toy
Th Galt pop up toy is an amusing way to entertain babies. Designed for ages 7-8 months,
For Parents
The Play Guide
The Play Guide unlocks the 'why' and 'how' of each item in your Play Kit, delivering hours of skill-building play.
 Montessori Expert approved
Our play kit has received the stamp of approval from a Montessori expert, ensuring that each item has been thoughtfully designed to promote skill-building and exploration in young children.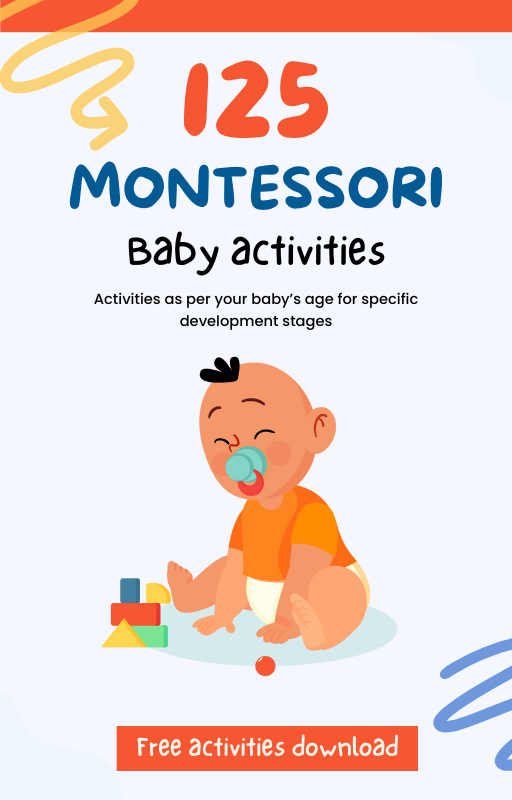 125 Montessori baby activity
We offer a collection of 125 Montessori baby activities designed to promote sensory exploration, cognitive development, and fine motor skills in young children.
Materials and Care
We have designed and assembled our play kits right here in Australia using materials that child education experts endorse. We make our wooden toys from FSC Certified wood with water based paints and finishes that are completely non-toxic.
✔ FSC Certified wood
✔ Baby-safe paints and finishes
✔ Non-toxic
✔ BPA- and phthalate-free
✔ 100% recycled package materials
Warning!
Please make sure an adult is supervising at all times and never leave your baby unattended with any toy or kit. Be sure to properly store these items out of safe reach of your little one. Some materials may pose strangulation or injury by entanglement or create a choking hazard, and as such, it's important that only adults supervise babies while using these developmental toy kits.
We give you our word
Rest assured with our satisfaction guarantee for the Montessori playkit If, for any reason, you are not pleased with the Playkit please contact us at [email protected]. Our team is always ready to assist you!