Beige Teepee Tent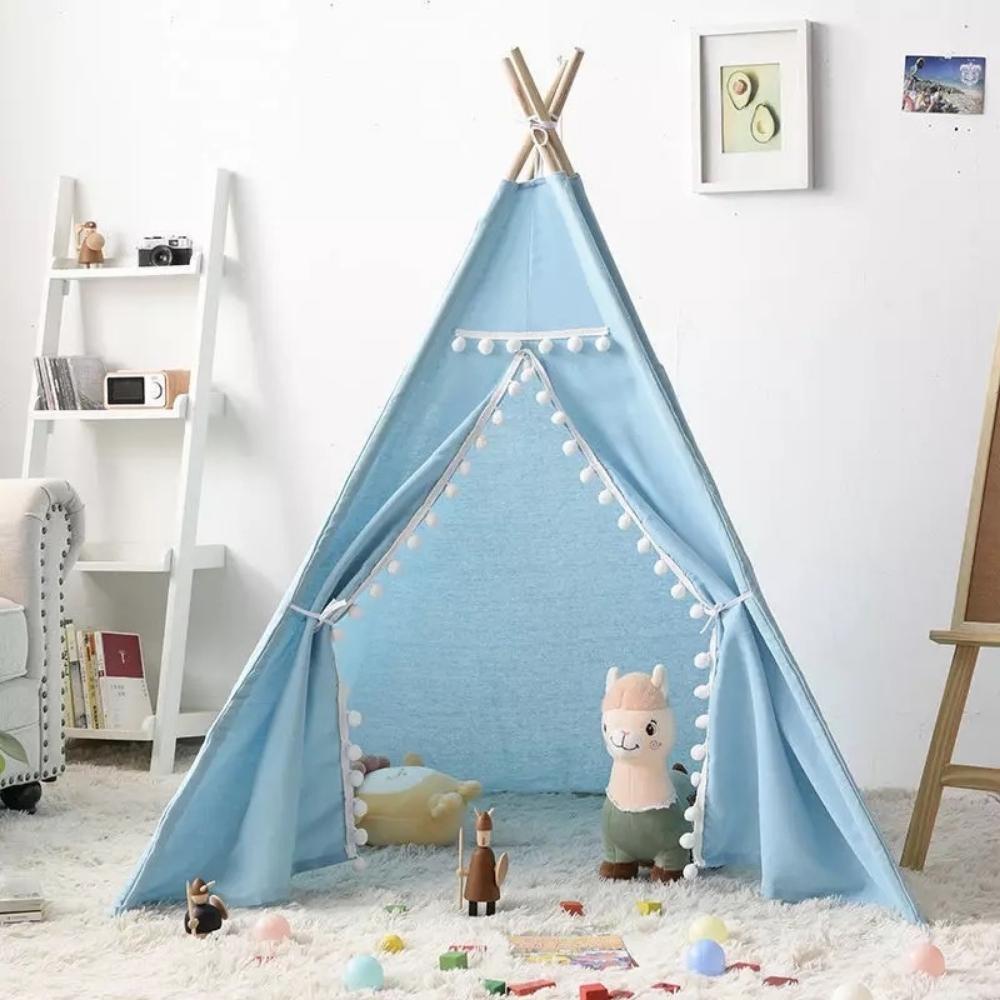 Blue Teepee Tent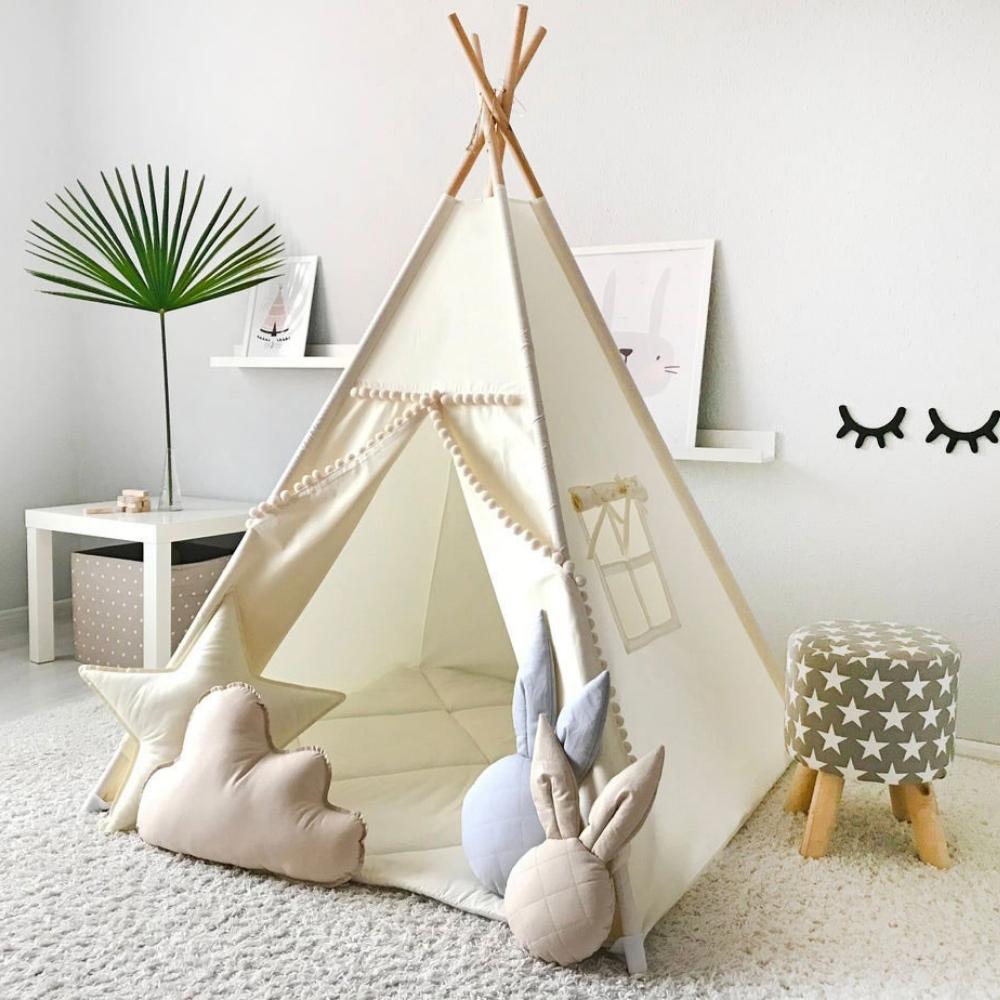 Cream Teepee Tent
+3
---
Toddler gifts Australia
When it comes to finding the perfect gift for a toddler, busy parents know that it can be a challenge. With so many toys on the market, it can be hard to know which ones are worth the investment.
Toddlers tend to play with toys for few minutes and then move on. We have designed and make a collection of gifts that solves specifically this problem Luckily, there are a few tried-and-true toddler gifts that are sure to please 1 or 2 year old toddlers. We deliver all gifts from NSW so that it has best chance to receive well ahead of birthday.
A busy board, for instance, is a great way to keep little ones busy and entertained. Teepee tents are another popular option, providing a cozy place for toddlers to play and explore.
Educational toddler gifts are always a hit with parents, helping toddlers to learn and grow while they play. Whatever type of gift you're looking for, you're sure to find something that the special toddler in your life will love.