Parents need the Busy Block because it offers numerous benefits for their children's development and overall well-being.
More than7 Activities
The Mini Busy Block encourages creativity and imagination, allowing children to explore and learn at their own pace. Its interactive nature fosters hands-on learning experiences, promoting fine motor skills and hand-eye coordination.
perfect cognitive development block
The interactive cognitive activities in the Mini Busy Block help stimulate a baby's brain and promote cognitive development.
Perfect quality for toddler
The exterior of the Busy Block is made from robust and non-toxic materials, ensuring it can withstand the rigors of play and daily handling.
Perfect Gift
The Mini Busy Block is the perfect gift to give to your baby or someone special. This versatile and educational toy offers a wide range of benefits that make it an ideal present for little ones.
Perfect for travelling
This busyb lock is the perfect companion for your travels! Its compact and portable design makes it easy to carry along wherever you go.
We give you our word
Rest assured with our satisfaction guarantee for the Busy block. If, for any reason, you are not pleased with the product please contact us at [email protected]. Our team is always ready to assist you!
reviews
What our clients say
Don't just take our word for it. Hear what our customers have to say!
It's honestly a cool idea, I've always wanted to make one of those activity boards for my son, and I so happened to come across this and thought that would so cool, he could take it anywhere with him as he is a very busy boy.
My 1.5 yo loved this. He played with it for over an hour! All other toys on the trip were used for a 5 min max.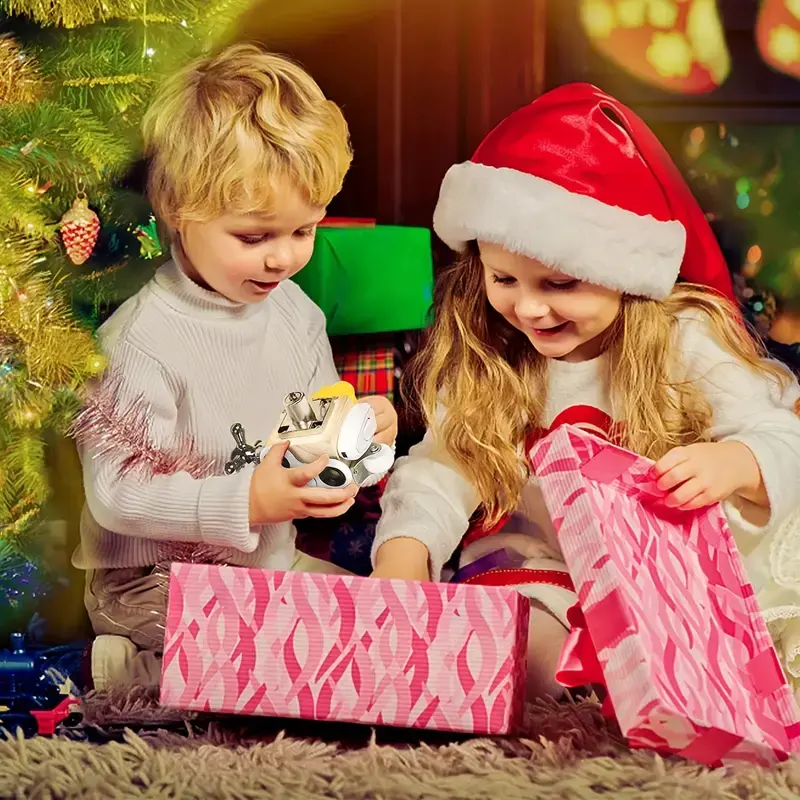 Why buy from us?
Free Delivery
Enjoy the convenience of free shipping on all orders within Australia.
Free Returns
Enjoy the convenience of free returns within 30 days of purchase for a hassle-free shopping experience.
30 days money back guaranty
Shop with confidence knowing you have a 30-day money-back guarantee for hassle-free returns.