The only newborn toys your baby needs
The newborn is becoming increasingly aware of their new world. This newborn baby toys helps them build connections in the brain with high contrast images and crinkle sounds that baby needs. The Newborn toys box includes all the necessary development boosters your little one needs including black and white newborn toys, crinkle book, texture toys and pram toys.
Helps make stronger neurones
Improves visual development
Encourages Sound tracking
Bonding activities with parents Save time on researching toys and order the playkit today!
See the quality of newborn toys
What's Included in newborn toys box
Avocado Pram Toy
This fun caterpillar rattle toy is another way to help with sound tracking.
Crinkle Book/Texture Book
The different textures and crinkle noises promote curiosity and help them to look and point while promoting thinking and social development.
Interlocking Disc
This interlocking disc toy can boost those motor skills with hand-to-hand transfer. It helps with cross-body coordination, even in the 0–4-month age group.

Black and White Cards
Black and white cards for newborns helps them become visually stimulated.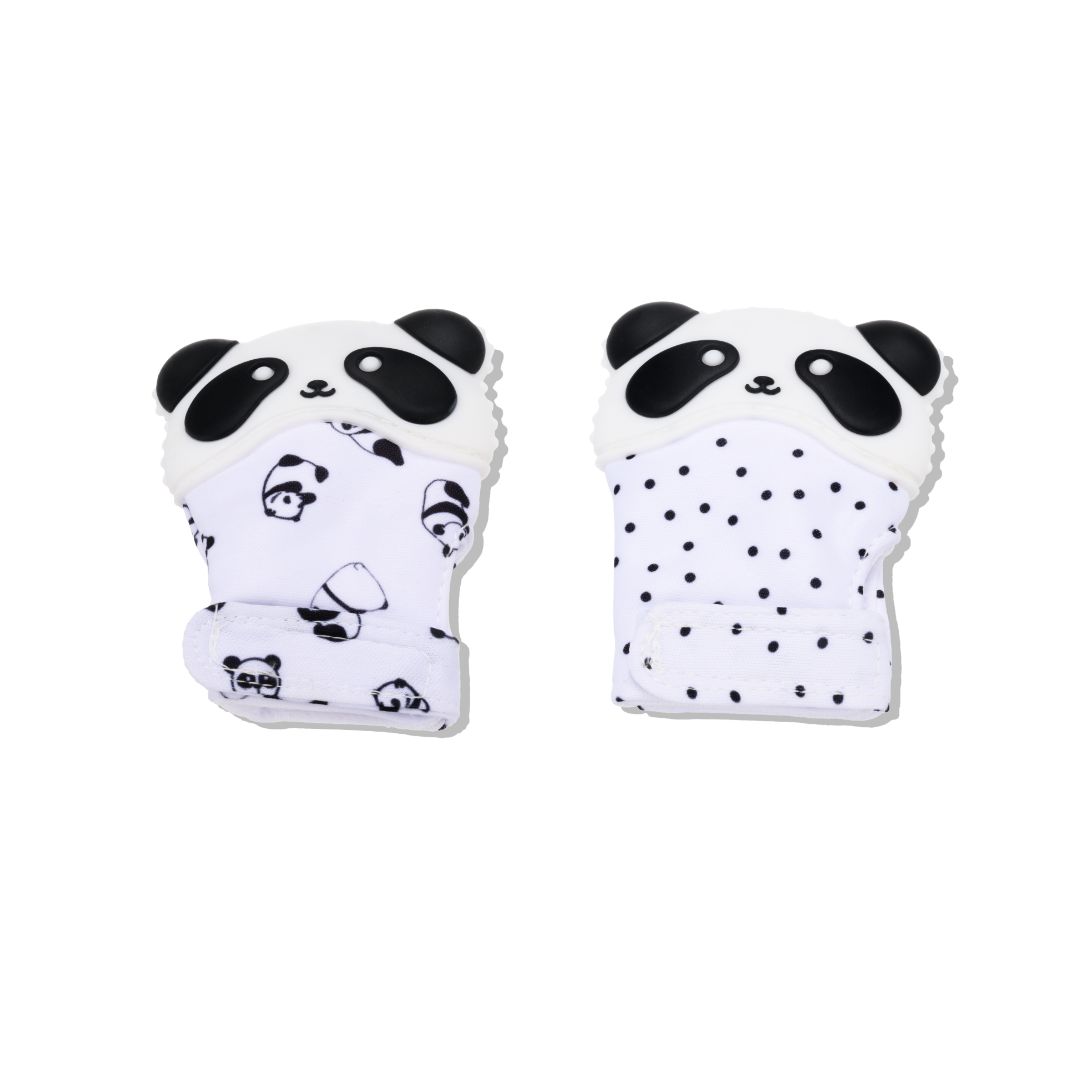 Play Mitten For Baby
The best baby mittens for your little sweetie, these have a friendly panda.
Baby Mirror
With a baby mirror, your newborn will have more fun during tummy time while developing visual senses
Usborne Nursery Rhymes Book
Read to your sweet baby during tummy time or let them flip through this board book to discover a world of colourful drawings for popular nursery rhymes.

Pram Toy
The black and white colours of this pram toy help with visual development while providing a friendly playmate wherever you roam.

Black and White Cloth Book
Crinkle black and white cloth book for babies to grasp for sensory exploration.

Montessori Rolling Rattle
The Montessori rolling rattle will be a favourite during tummy time for baby.
For Parents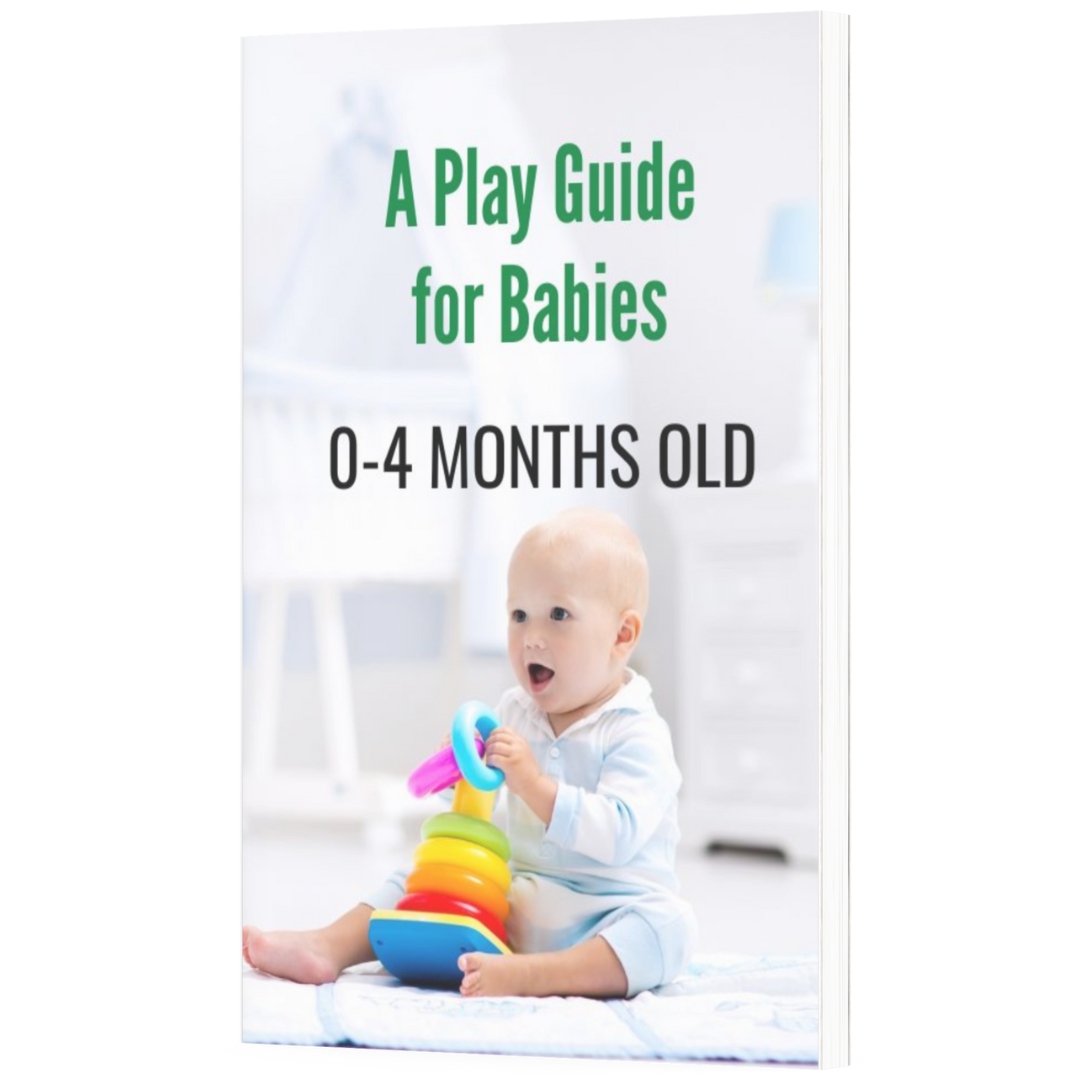 The Play guide
The Play Guide unlocks the 'why' and 'how' of each item in your Play Kit, delivering hours of skill-building play.
 Montessori Expert approved
Our play kit has received the stamp of approval from a Montessori expert, ensuring that each item has been thoughtfully designed to promote skill-building and exploration in young children.
125 Montessori baby activity
We offer a collection of 125 Montessori baby activities designed to promote sensory exploration, cognitive development, and fine motor skills in young children.
Materials and Care
We have designed and assembled our play kits right here in Australia using materials that child education experts endorse. We make our wooden toys from FSC Certified wood with water based paints and finishes that are completely non-toxic.
✔ FSC Certified wood
✔ Baby-safe paints and finishes
✔ Non-toxic
✔ BPA- and phthalate-free
✔ 100% recycled package materials
Warning!
Please make sure an adult is supervising at all times and never leave your baby unattended with any toy or kit. Be sure to properly store these items out of safe reach of your little one. Some materials may pose strangulation or injury by entanglement or create a choking hazard, and as such, it's important that only adults supervise babies while using these developmental toy kits.
We give you our word
Rest assured with our satisfaction guarantee for theNewborn Playkit. If, for any reason, you are not pleased with the Playkit please contact us at [email protected]. Our team is always ready to assist you!