Everything to make first memories memorable
Your baby is growing up so fast! Babies at this age are starting to learn about the world around them and figure out how things work. This Play Kit is designed to help your baby explore new concepts and develop their skills.
✔ Problem solving
✔ Hand-eye coordination
✔ Pretend play
✔ Visual tracking
✔ Learn about animals and sounds
Purchase the Babysteps Playkit today!
What's Included

Wooden Car
. The non-toxic materials and sturdy craftsmanship mean endless fun while learning about cause and effect from rolling the car across the floor.
Pincher Puzzle Block
It's one of the best Montessori toys for babies 11-12 months. Help them strengthen their grasp while solving the puzzle for loads of fun every day!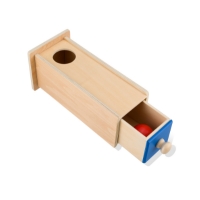 Object Permanence Box with Drawer
This object permanence box helps your child with hand-eye coordination in an exciting way.

Push Ball with Hand
Learn more about object permanence with this infant ball toy. Your child will have a ball with this wooden toy that encourages motor skills and exploration.

Animals Book
Animal books for kids teaches them all about all kinds of animals in an age-appropriate way.
Drawers Toy Baby
What's inside these drawers? Colour-coordinated drawers and balls help your child learn how everything goes in the right place as well as improve their memory power.
For Parents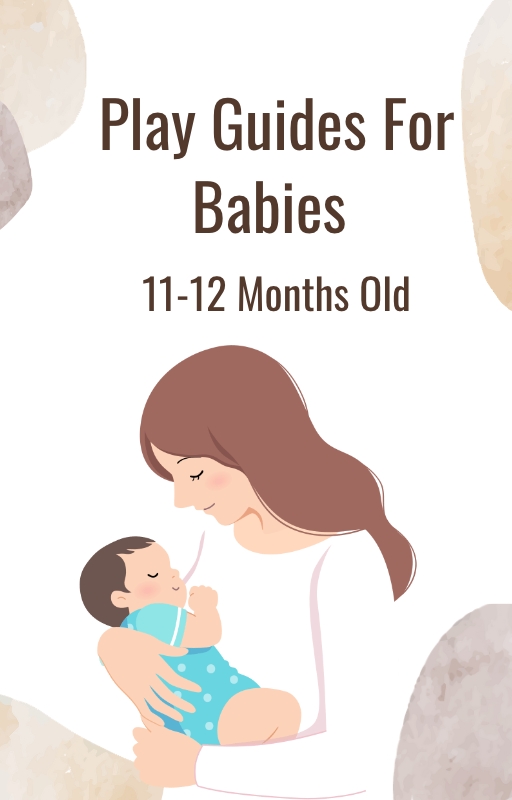 The Play Guide
The Play Guide unlocks the why and how behind every thoughtfully designed item in your Kit.  The Play Guide helps parents bond with their baby through play, and it also offers hours worth of meaningful time for you!
 Montessori Expert approved
Our play kit has received the stamp of approval from a Montessori expert, ensuring that each item has been thoughtfully designed to promote skill-building and exploration in young children.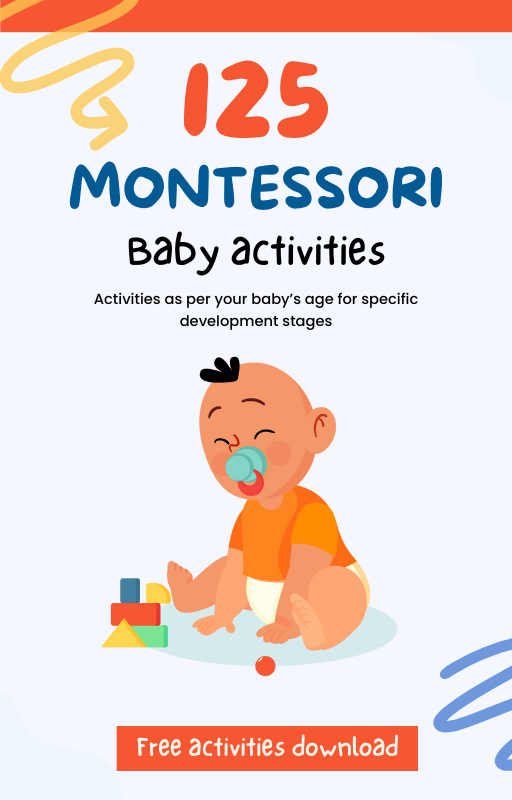 125 Montessori baby activity
We offer a collection of 125 Montessori baby activities designed to promote sensory exploration, cognitive development, and fine motor skills in young children.
Materials and Care
We have designed and assembled our play kits right here in Australia using materials that child education experts endorse. We make our wooden toys from FSC Certified wood with water based paints and finishes that are completely non-toxic.
✔ FSC Certified wood
✔ Baby-safe paints and finishes
✔ Non-toxic
✔ BPA- and phthalate-free
✔ 100% recycled package materials
Warning!
Please make sure an adult is supervising at all times and never leave your baby unattended with any toy or kit. Be sure to properly store these items out of safe reach of your little one. Some materials may pose strangulation or injury by entanglement or create a choking hazard, and as such, it's important that only adults supervise babies while using these developmental toy kits.
We give you our word
Rest assured with our satisfaction guarantee for our Product If, for any reason, you are not pleased with this product please contact us at [email protected]. Our team is always ready to assist you!
FAQ.
What is a Montessori playkit for 11-12 months old?
A Montessori playkit for 11-12 months old is a specially designed collection of toys and materials that align with the Montessori philosophy and cater to the developmental needs of children in this age range.