A child should be living in an environment that encourages and enhances independent learning and discovery. When it comes to implementing a Montessori environment at home, parents, especially the new ones, may feel intrigued by the idea, but they are not sure where to start. 
However, it all starts with a shift of perspective. As parents, one must know that a child is much more capable than one can imagine. And realizing this can be helpful in preparing the household and the success of the Montessori as well. 
When a child is in a Montessori environment, allows them to select and complete tasks at their own pace besides allowing them to encounter self-discipline in the guided setting. 
Tips on How You Can Prepare a Montessori Environment for your Baby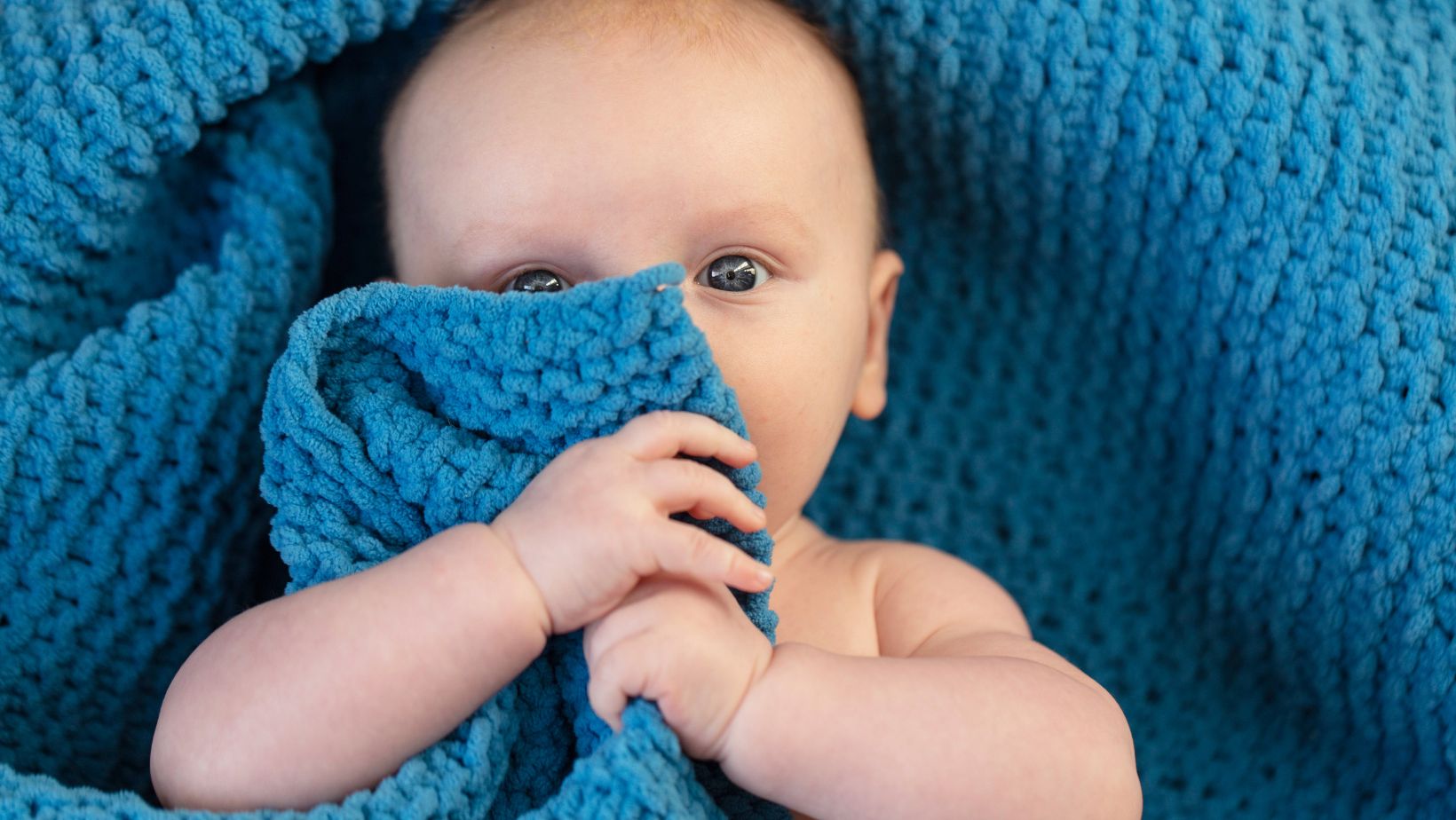 Your child will put the Montessori principles into practice as soon as you start implementing them in your home. As a new parent, if you are feeling in a challenging situation, then you are suggested to check out the pointers for some help. 
Less is More 
Parents usually think that having too many clothes, toys, accessories, and other things is what a baby may need on a regular basis. Well, it's not true. You must know that babies do not need much. For them, less is always more. 
Instead of focusing on increasing the quantity parents should be more concerned about utilizing the same money in quality for enhanced outcomes.
On the other hand, when you keep or display things at a minimal level, it helps to develop the concentration of the baby. They will likely become more approachable in developing the skill of focus rather than the feeling of being overwhelmed.
Creating a Yes Space
Another thing to keep in mind while preparing a Montessori environment is creating a Yes Space for your child. The baby should be able to feel comfortable in the space for which you must remove every obstacle that comes their way. 
Let all safe to play items in the home be accessible to them so that they can reach them without any risk of danger. The room should have low furniture around allowing them to pull up on and more open spaces enabling them to roll practically.
When a Yes space is created, it gives your child the chance to develop without any obstacles. Anything they should not be touching should be out of their reach and eye level so parents don't need to say NO frequently. 
Limit Number of Activities 
When creating a Montessori space for your child at home, you must focus on ensuring that your child does not feel overwhelmed at all. Doing this will help them master a particular thing rather than mixing up their emotions and feeling confused. 
As parents, you must observe, store and shift things accordingly. For example, if your child is learning a certain activity, then remove others so that they can master the one with time or simply limit the number of at one time.
Organize the Environment 
One of the fundamental of Montessori at home is "everything should be in its place"  Your youngster will rapidly understand where everything belongs if you give it a place. This is a crucial tool in educating kids to take care of their possessions and tidy up any messes they may cause. 
The first important adjustment you should make to successfully organize your space is to make everything more child accessible. On the other hand, you are suggested to be organized not just in their space but the whole house including the kitchen, bathroom, bedroom, and living room.
Consider Inner Motivation Rather Than Rewards
Giving children external prizes for good behavior, such as stickers or candy, is not a huge deal in the Montessori approach. Instead, it is crucial to make sure it is provided in proportion, verbal praise is appreciated. 
The most important thing is to educate your kids to love learning new things and to take pride in themselves when they complete tasks. This will allow them to know that they are seen, valued, and appreciated by you for the things they are doing or would do in the future.