Montessori Floor Bed: What is it?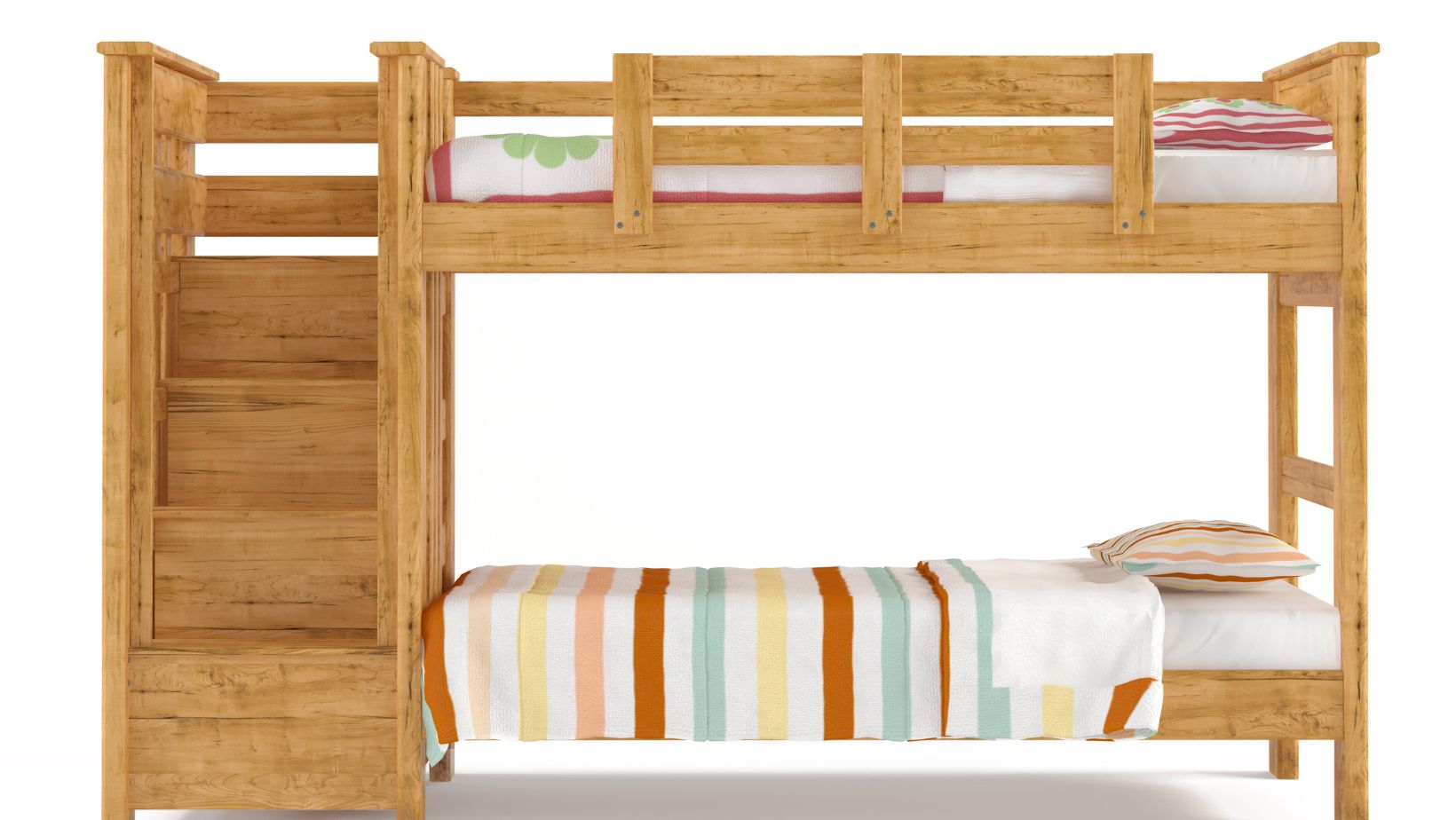 The Montessori Floor Bed was created by Dr. Maria Montessori, a doctor and educator who dedicated her life to helping children develop to their fullest potential. The bed was created in order to help children become more independent and self-sufficient. It is typically made of wood and can be both single or double-sided.
The purpose of this type of bed is to provide children with a sense of independence in their sleeping environment, as well as the ability to interact with their environment without having to get up from the bed.
Montessori floor beds are designed for children aged 2 year and older, with some variations for younger children depending on their size and weight.
Montessori Floor Bed is an innovative bed that is designed to provide comfort and security to the child while they are playing on the floor.
The benefits of montessori floor bed
The benefits of montessori floor bed are:
It allows the child to be close with his or her parents while sleeping

It teaches the child independence by letting them learn how to get out of bed on their own

It helps the child feel more connected and secure

This type of bed is portable and it can be moved around easily, so you don't have to worry about moving it out when your child gets too old to use it anymore.

A Montessori floor bed doesn't take up much space, which means that you'll have plenty of room in your bedroom for other things such as toys or other furniture.

This type of bed is relatively inexpensive when compared to other types such as bunk beds or loft beds.
Checkout our montessori toys that are safe for baby to explore when they wake up from montessori floor bed.