Introduction: What is a Montessori Shelf?
Montessori Shelf is the place where a child can pick up and explore books, toys, and other objects at their own pace. It's a place for children to play and learn.
The Montessori Shelf is a small, open-ended container that is usually made of wood.The shelves are designed to hold a variety of items that are age-appropriate and encourage children to explore and learn.
What are the Different Types of Montessori Shelves?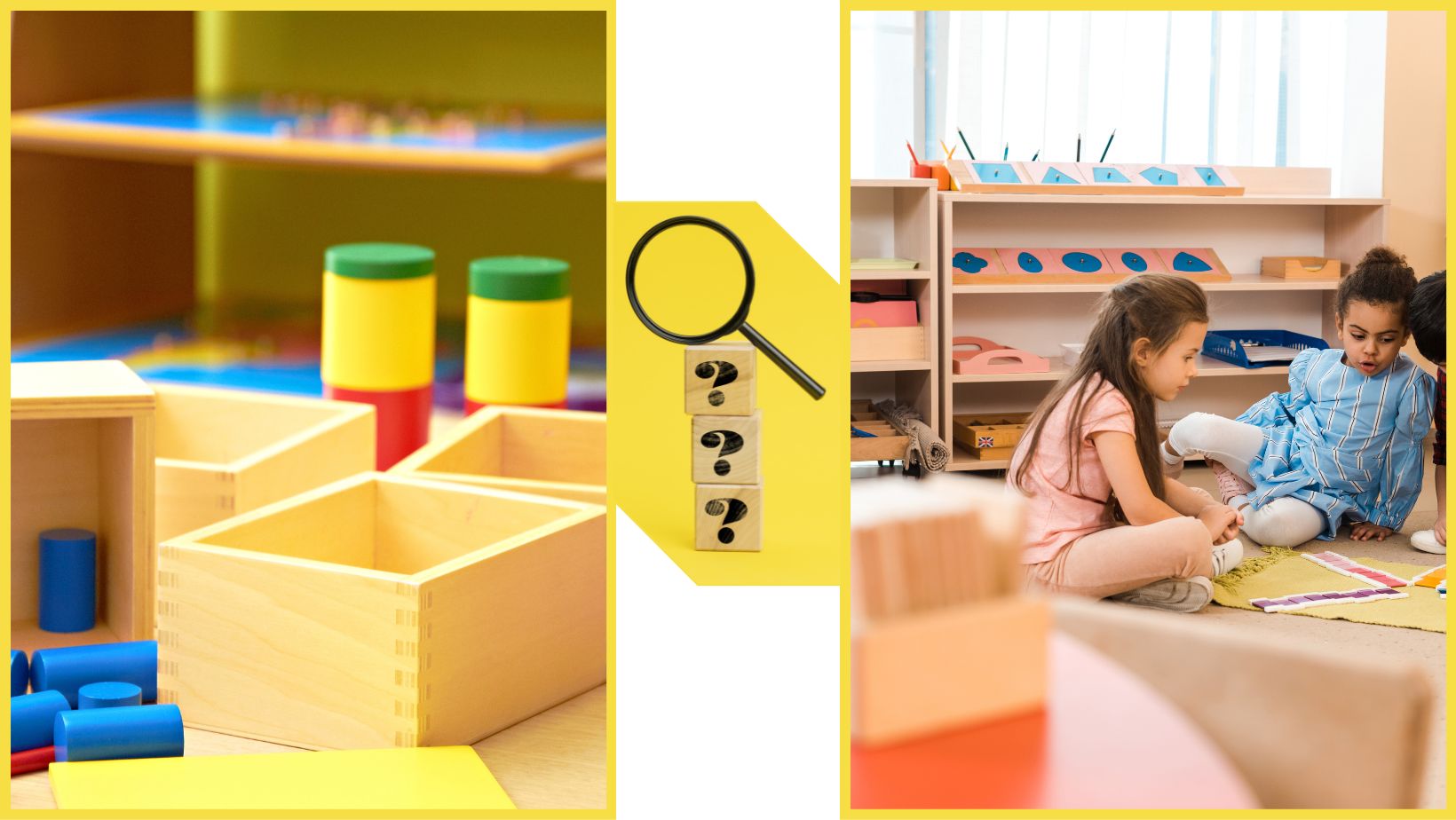 Montessori shelves are a great way to teach children how to organise toys and put toys back once they are done.
There are mainly two different types of Montessori shelves that can be used.
1 Single level shelf: These self is mainly for newborn to 7 months where child is encouraged to crawl and grab the toys they like.
2 Multilevel shelf: These shelf is designed for children from age 0-5 years. It has multilevel shelf for different size of toys. It is also value for money since parent's don't need to change the shelf once baby starts walking.
How to Choose the Right Montessori Shelf for Your Child?
Montessori shelves are simple and practical. They are designed to help children develop their senses, cognitive skills, and creativity.
Montessori shelves are a great way to make sure that your child is developing their senses, cognitive skills, and creativity.
It can be difficult to find the right one for your child without any prior knowledge of what they need or want in a shelf. To help you out with this process we have created a list of factors to consider when choosing the right Montessori shelf for your child below:
Age
If child is going to use shelf for long time, then it is best to choose multilevel shelf
Gender
It is best to keep shelf gender neutral, so that it can be sold or passed on to siblings after use. Montessori shelves are durable and last long.
Sensory preferences (bright colors versus muted colors)
Usually montessori shelves are wood colour. But you can also find these selves in other colours.
Practical
The number of toys to be displayed at one time is very important in a montessori shelf. The best option is to have 6-8 toys out and available for children, so that they can select a toy and put it back when they are done playing with it.
Babysteps provides best quality montessori shelf with free delivery. Checkout our montessori shelf and get it delivered within 2-3 business days in Australia.