As a parent of a toddler, you must have considered developing a "Montessori," at home. But what is the picture that comes to your mind when you think of a Montessori? If you are among those who think Montessori is an expensive deal, then you are totally wrong.

A lot of people find Montessori to be wildly out of their price range when in reality it can be created within the budget. But how it can be done or where to start can be really challenging. This is why here are a few tips that you can consider when creating a Montessori without exceeding your budget plan.
Essential Montessori Tips To Stay Within The Budget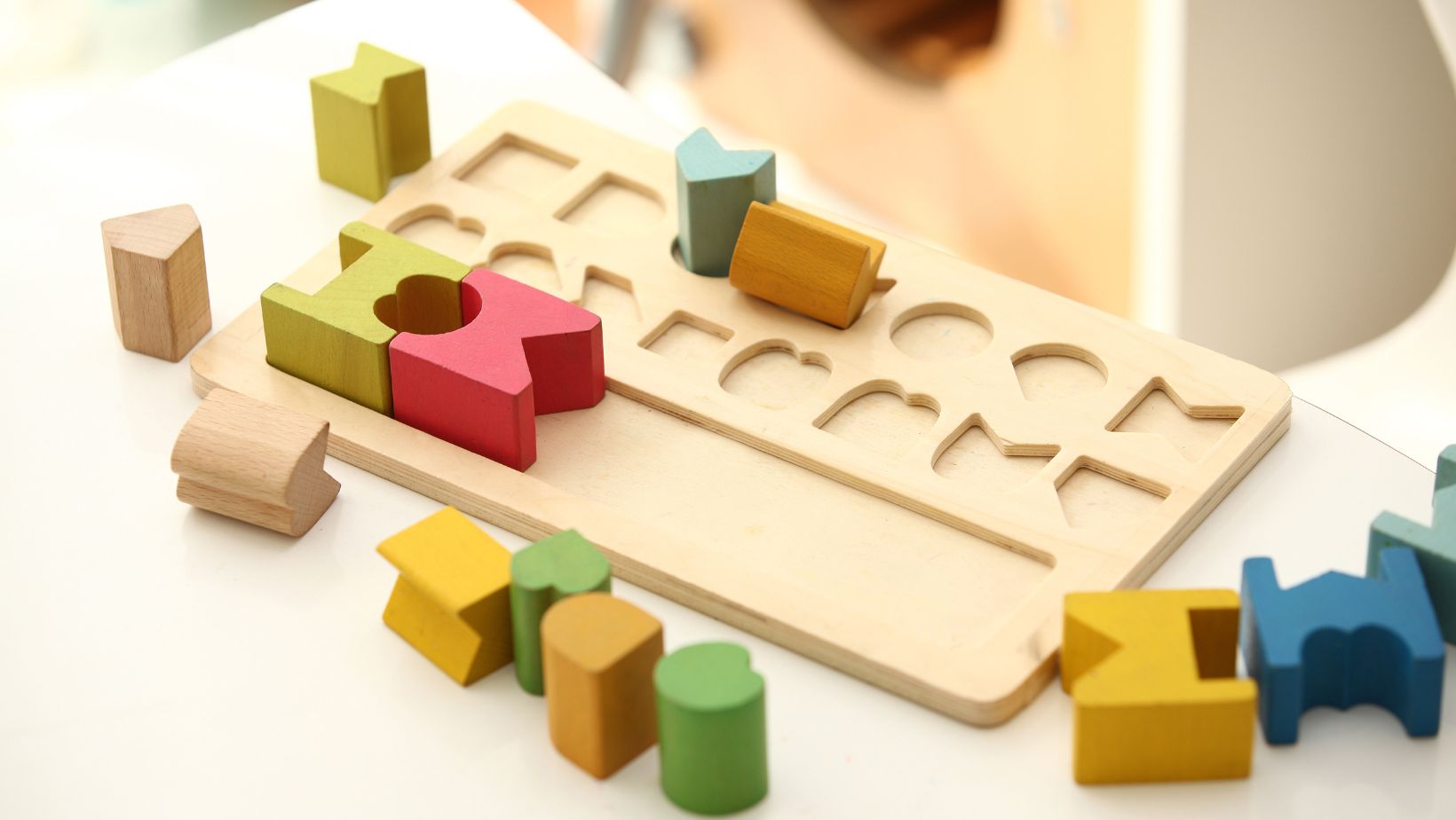 Avoid Focusing on the Materials
When creating a Montessori at home, you do not need to shift your focus on buying materials every now and then. You may make everything shockingly affordable by exchanging the goods for less expensive ones or repurposing common household objects.
For example, you can use fabric baskets or recycled shoe boxes in place of wooden or metal trays. All you need to do is just think a little bit creatively and choose less expensive alternatives.
Practical Life
Toddlers adore being given chances to exercise independence. This is the foundation of a Montessori toddler and even young primary setting, and implementing it at home is so simple, affordable, and enjoyable. Then why not slow down and invite them to be a part of it?
Even very young toddlers love to imitate the "chores". Toddlers enjoy and find meaning in the process, so try to let go of the finished product for the time being; they will get there eventually. A few simple household tasks that the toddler can assist with include sweeping, wiping up spills, flower arranging, serving their own snack and more.
Depend on Nature
Spending time outside and in nature with your children is free and full of benefits. Walking along a wall, swinging on monkey bars at the neighbourhood playground, leaving footprints in the dirt, and searching the woods for unique seeds and leaves are all activities that promote balance.
It's also affordable to experiment with seed planting with your kids. You might even get some soil and leftover seeds from a nearby nursery. Digging for bugs or worms in the ground, as well as watching birds or butterflies, are all absolutely free activities that you can participate in at Montessori.
Seek Bargaining
As soon as you decide to incorporate Montessori principles into your house, you will start finding some fascinating things in the most unlikely locations. Visiting thrift and second-hand stores is the best thing you can do as they are frequently stocked with products like wooden toys and baskets.
You can occasionally look in chain stores, dollar stores, and cheap shops. It is unpredictable that you may end up finding bubble machines for bathtime fun, sugar tongs for building stronger hands, and so much more!
Go DIY
Why not use your creativity to create some items for your child that are inspired by Montessori? For easy science experiments, you can use some of the ingredients you already have at home, such as vinegar and baking soda.
While teaching your child threading, you can use straw pieces and spaghetti. To create storage for Montessori materials, paint an old shoebox or food container. As you can see, it all comes down to being resourceful and attempting to think of inventive ways to reuse commonplace items to make them more fascinating to your child.
Conclusion
When creating a Montessori for your child, you must keep in mind that less is always more. There is no need to pack your child's Montessori with all the stuff in the world. This is because your child will start to feel overwhelmed and confused thinking about where to start or which activity they should focus on. Also, it would be a burden on your financial plan which is why it is better to buy toys in a bundle as per your child's age.
On the other hand, when they find things minimal, it gives them a clear understanding of what they should do or focus on. Also, it helps them to master certain skills without any problem. So as a parent creating a Montessori, make sure to be simple and organized as possible.